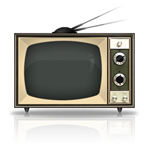 It doesn't cost anything to subscribe and it really helps promote the channel.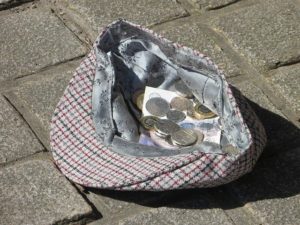 I've always had a passion for restoring these items, and it truly is a labor of Love. I think they not only have a story to tell, but they were oftentimes built with the intention of them lasting forever. With your support, I can continue breathing new life into these otherwise abandoned items and delivering new episodes every few weeks.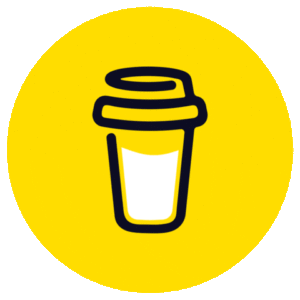 Help support the channel and making of the videos by buying me a coffee (similar to Patreon).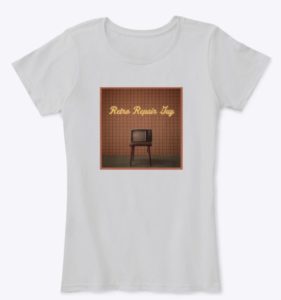 Merchandise
Coming Soon! Buy merchandise and help support the channel.